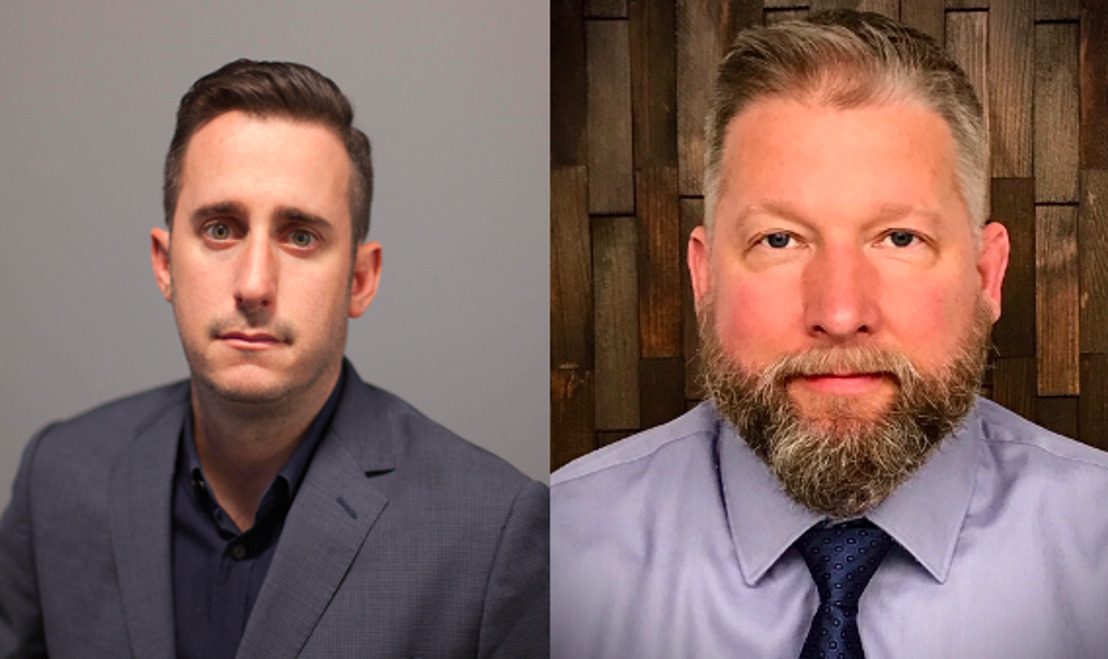 Synthax Continues Focus on Market Growth with the Expansion of its Sales Team
The newly appointed Broadcast Sales Manager and Regional Sales Manager will focus on extending Synthax's reach across the Americas
Fort Lauderdale, FL – November 12, 2020 — Synthax, US distributor of RME, Ferrofish, Digigram, Appsys and myMix, has announced two new hires, effective immediately: Jason Finder has been named Broadcast Sales Manager and Ryan Coalson has been appointed Regional Sales Manager. Both Finder and Coalson will report directly to Mathias von Heydekampf, Managing Director of Synthax.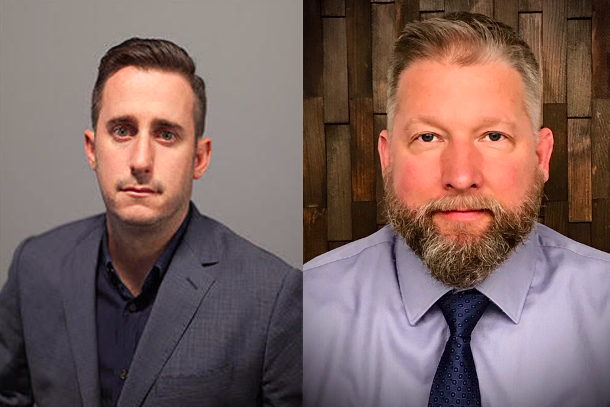 "We are excited to have Jason and Ryan join the Synthax team during a period of growth for company," von Heydekampf said. "While we continue to navigate uncertain waters due to the coronavirus pandemic, Synthax is putting a strong focus on the future and looking to expose new markets across the Americas to the state-of-the-art solutions the Synthax brand portfolio offers. Both Jason and Ryan have solid backgrounds in broadcasting and consumer electronics, respectively, which will make them key members of the team during this growth period."
Jason Finder, Broadcast Sales Manager
​Finder has worked in the sports broadcast industry for 10 years, previously working in sales at AJT Systems, a division of Daktronics — manufacturer of real-time live to air graphics — as well as serving as a contractor at Fox Sports Florida. During the last decade, Finder has built a solid network in the sports broadcasting market which will help him in his new role as Broadcast Sales Manager. ​
"I am excited to join the Synthax team and use my experience to introduce Digigram's broadcast solutions to new clients across the U.S. and Latin America," Finder said, adding he is excited to build brand awareness for Digigram, particularly in the sports broadcasting industry. "With my background, I'm looking forward to tapping into my network and help identify clients' needs while continuing to build strong relationships with existing customers."
Ryan Coalson, Regional Sales Manager ​
​Coalson's solid sales background, including roles as the director of sales and director of operations for a consumer electronics brand, will serve him well as he looks to further develop the Synthax sales team. This includes ensuring the team is fully educated on the potential the company's brand portfolio offers.
"This is a simple concept, but when you have a great line of premium products that also provide superior long-term value, it is important to continue to build the knowledge base to ensure the team can best represent our brands through clear messaging and understanding of all possible integrations," Coalson said, adding he is excited to join Synthax's team of passionate individuals. "The offerings are well-regarded and provide elegant solutions, from the hobbyist all the way through the most complicated of audio integrations. This is a powerful combination, and I feel fortunate to be a part of it."
For more on Synthax, visit: http://www.synthax.com.
About Synthax, Incorporated
​Synthax Inc. is the exclusive USA distributor for RME digital audio solutions, Digigram broadcast audio systems, Appsys digital audio tools, Ferrofish advanced audio appliations, myMix personal monitoring systems and ALVA cableware. We supply a nationwide network of dealers with these products for professional audio, broadcast, music industry, commercial audio, theater, military and government applications. For additional information, visit the company online at http://www.synthax.com.

Jeff Touzeau Public Relations, Hummingbird Media, Inc.