Synthax Maneuvers Chip Shortage Issues By Leveraging Existing Appsys, Ferrofish and RME Solutions for Clients
Derek Badala, the Director of Sales, shares that there are more ways to solve current conversion issues despite product delays
Fort Lauderdale, FL, August 18, 2022 — Years into the continued chip shortages ​ Synthax, the exclusive distributor in North and South America for RME, Ferrofish, Appysys, myMix and Digigram, continues to educate consultants, sales, and everyone involved in designing a project that under the Synthax umbrella there are several ways to solve current problems. "Our brands complement each other so well," Derek Badala begins. "If someone needs to convert a Dante stream into MADI they are usually fixated on the one way they know how. What we do at Synthax is share several ways that we are able to solve the same issue, right now, with current products. The brands that we offer have a variety of solutions to get you the same solutions through different boxes and auxiliary cards."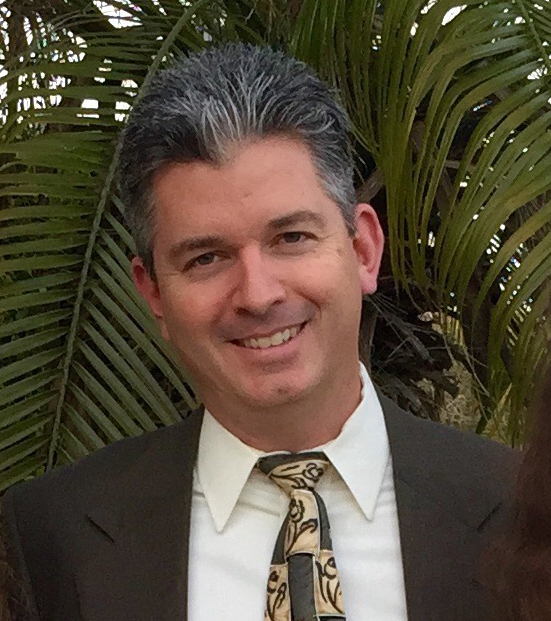 One of the most helpful brands during this period has been Appsys. Recently, they launched a product line called the Flexiverter Series, which offers endless possibilities within this one series. "At its' core the small hardware box has various auxiliary card options so the user can choose precisely the format that needs to be converted. It has been a lifesaver for a lot of customers. It's the simplest one-to-one standalone converter," Badala adds. This ultra-compact converter offers switchable format boards which include Dante, AVB, Madi, DAC, AES3, AES67, adat, and Analog Out. It can also pair up to another Flexiverter unit for more complex solutions consisting of up to 4 different format conversions in a single 1RU solution. If sample rate conversion is necessary (SRC), we can even offer that for things like bridging two (2) Dante networks together on separate clock— perfect for live sound and broadcast applications.

In live performance use-cases customers are looking for multi-format converters that allow for digital format conversion, but also include analog I/O. "With live sound coming back as quickly as it did, there have been lots of requests for high-channel count audio interfaces in a short period of time. We are in a unique situation to provide solutions for live sound by taking what we can deliver, adding a digital format solution to get the customer what they need. That's where the RME and Ferrofish pairings come into play."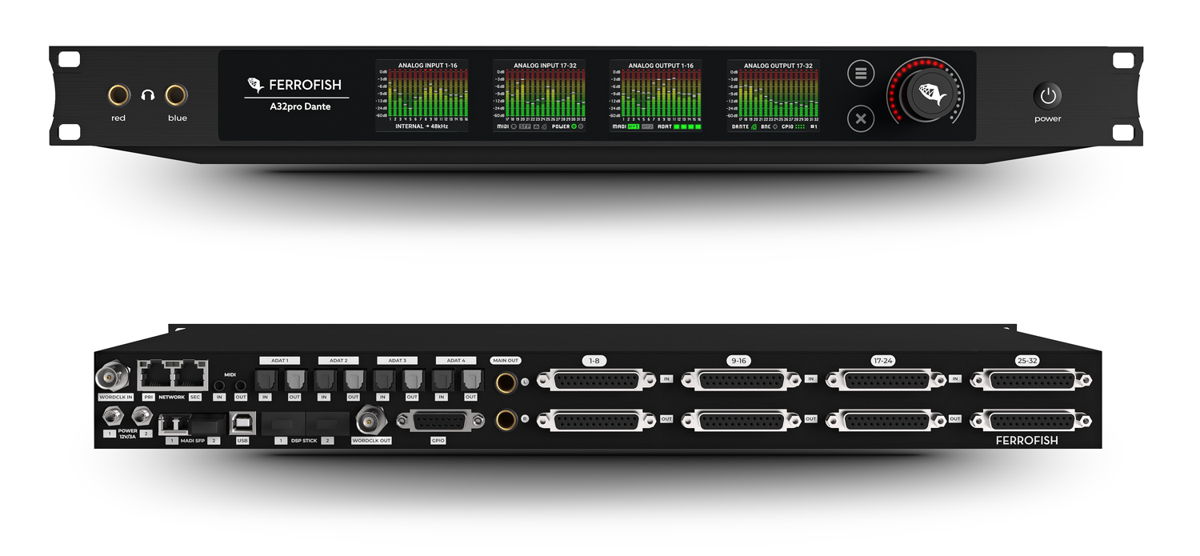 ​The Ferrofish A32pro Series smart converters and RME 12 Mic Dante are the latest launched products that bridge the gap between streams. The Ferrofish A32pro and A32pro Dante continue Ferrofish's tradition of reliable, transparent audio devices with high-channel counts. The Ferrofish converters also feature a newly-designed black finish, an updated, intuitive front panel with remote control options, plus GPIO options for redundancy and DSP expansion. RME announced the 12Mic Dante at NAMM, which incorporates a custom-built RME designed FPGA platform utilizing Audinate's Dante IP Core, a solution that circumvents current and future chip shortages by eliminating the need for an Audinate Dante chip, assuring consistent production of the product. "While we might be out of one widget, we have enough widgets available to get someone what they need. Between RME, Ferrofish and Appsys we can connect everything to anything." Badala concludes.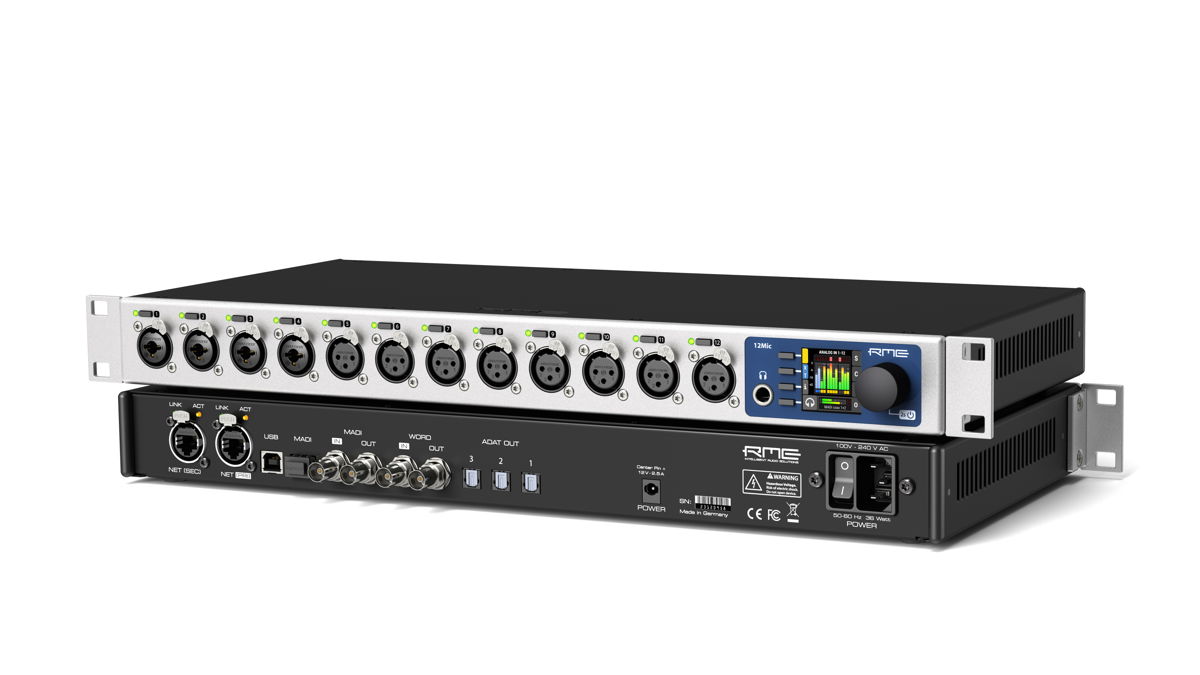 For more information on the Appsys Flexiverter, please visit http://www.synthax.com.
For more information on the RME 12MIC-D, please visit: rme-usa.com.
For more information on the Ferrofish A32 Pro Series, please visit ferrofish.com.
About Synthax, Incorporated
​Synthax Inc. is the exclusive USA distributor for RME digital audio solutions, Digigram broadcast audio systems, Appsys digital audio tools, Ferrofish advanced audio applications, myMix personal monitoring systems and ALVA cableware. We supply a nationwide network of dealers with these products for professional audio, broadcast, music industry, commercial audio, theater, military and government applications. For additional information, visit the company online at http://www.synthax.com.
---

Shelby Coppola Public Relations, Hummingbird Media, Inc.

Jeff Touzeau Public Relations, Hummingbird Media, Inc.